We
lcome
to an
other edition of
This
w
ee
k's
W
o
r
dle
s
{Clicky to m
a
k
e
big
gy
}


My Word
le



This is my response to all the incessant coverage of MJ's death & public memorial service. Enough already!




This week's

Politic
al/Current Eve
nts
Wor
dle


Wordle.n
et
Don't forget to leave a comment after linking and make sure you visit and comment on everyone's
Shan's Week~End Wor
dle
posts.
Now go get all those
Wordles
po
sted and...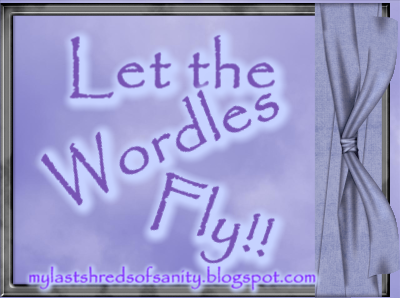 ~*~*~
Please note, I will be gone most of the week-end and will get to all your blog posts by Monday evening. I am trying to have a life, of sorts, and am going to the Rick Springfield concert at the OC Fair on Sunday! YAY! I haven't seen him since right before I was pregnant. This will be so much fun!
~*~*~