W
elcome to another e
dition of
This week's
Wordles
{Clicky to m
a
ke
biggy
}

My lament as to why I am not getting any comment love lately. I have outpatient therapy group members,
followers
, so what gives? Something I said? I'm lonely. I think I need a hug...
My Wordle


This week's
Political/Curre
nt Events Wo
rdle
Don't forget to leave a comment after linking and make sure you visit and comment on everyone's
Shan's Week~End Wordle
posts.
Thank you.
Now go get all those
Wordles
posted and...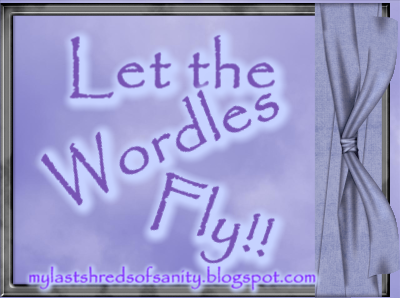 Please, don't forget to leave me some comment love after signing Mr. Linky...
Powered by... Mister Linky's Magical Widgets.